We're making it
easy for you
The city of Malaga has experienced very important growth in the last two decades. This growth has resulted, not only in the creation of new infrastructures such as the cruise ship dock, but also in the improvement of existing ones, such as the construction of a new terminal and an additional runway at the city's airport and an high speed train AVE station. These improvements have been accompanied by an increase in the population and significant business development because the city now offers a very high quality of life and a balance between quality of life and work, highly valued by companies.
The Investor Office of the Malaga City Council was created in the last legislature for various economic and business purposes. Its mission is to attract entrepreneurs, companies and national or foreign investors to Malaga, help them establish their business and support the international economic development of the city. In addition, these companies must be integrated with the productive economic environment of Malaga, so that positive synergies are generated for the economy. This mission is accompanied by a vision of a Malaga recognized for its prestigious business environment, its high university level, and its important cultural background. A benchmark in the world in terms of the Smart City model and an innovative city at the forefront.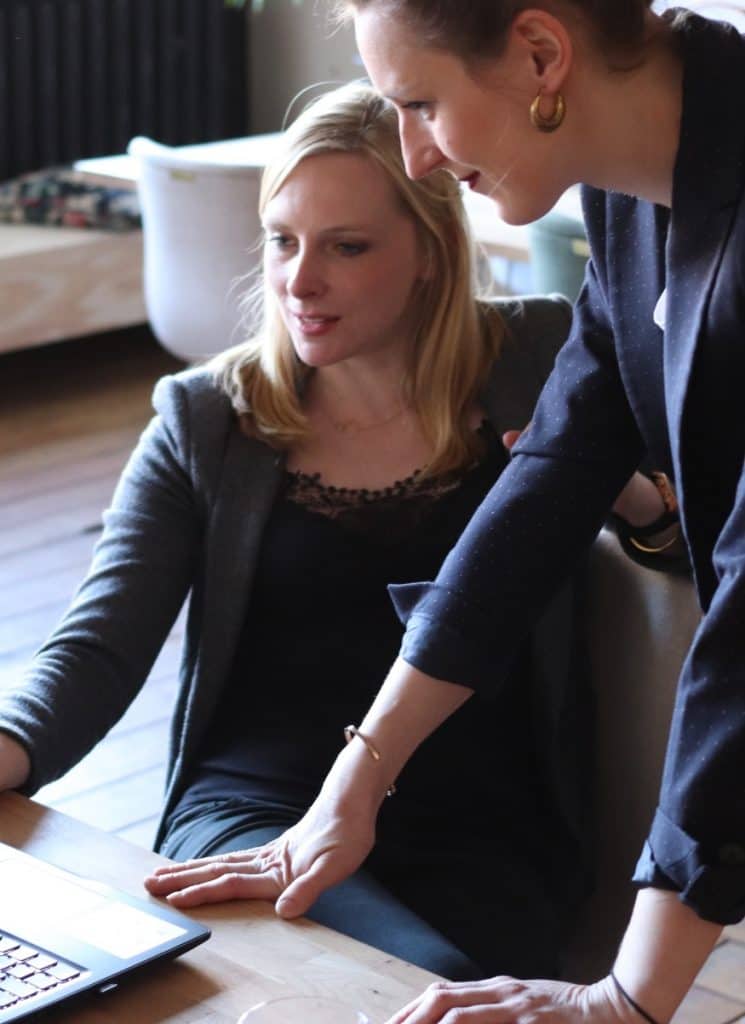 The main objectives of the Investor's Office consist of:
Promote the city of Malaga in its business aspect and as a business city, ideal for national and international companies to establish themselves in its territory.
Promote the existing balance between quality of life and work, undoubtedly one of the best in the world.
Attract national and international companies to Malaga with assistance programs such as softlanding or aftercare.
Assist and advise foreign companies that want to establish themselves in Malaga.
Generate impacts and synergies for economic reactivation and development.
Improve the image of Malaga companies abroad.
Increase the exchange of students, professors, and researchers at the UMA.
Promote and foster business, institutional and international relations.
The City of Malaga, through its Investor Office, has committed to helping telecommuters to settle in Malaga through an attractive package of softlanding measures, offering the following services:
The Investor's office also has a package of aftercare measures to facilitate the integration of the family environment in the city:
Information on cultural activities, recreational events, and general knowledge about the city. It will try to facilitate the integration of employees and their families in Malaga in all practical, family, and personal aspects.
Information on cultural and leisure associations.