We're making it
easy for you
The city of Malaga has experienced very important growth in the last two decades. This growth has resulted, not only in the creation of new infrastructures such as the cruise ship dock, but also in the improvement of existing ones, such as the construction of a new terminal and an additional runway at the city's airport and an high speed train AVE station. These improvements have been accompanied by an increase in the population and significant business development because the city now offers a very high quality of life and a balance highly valued by companies between quality of life and work.
The Investor Office of the Malaga City Council was created in the last legislature for various economic and business purposes. Its mission is to attract entrepreneurs, companies and national or foreign investors to Malaga, help them establish their business and support the international economic development of the city. In addition, these companies must be integrated with the productive economic environment of Malaga, so that positive synergies are generated for the economy. This mission is accompanied by a vision of a Malaga recognized for its prestigious business environment, its high university level, and its important cultural background. A benchmark in the world in terms of the Smart City model and a city at the forefront and innovative.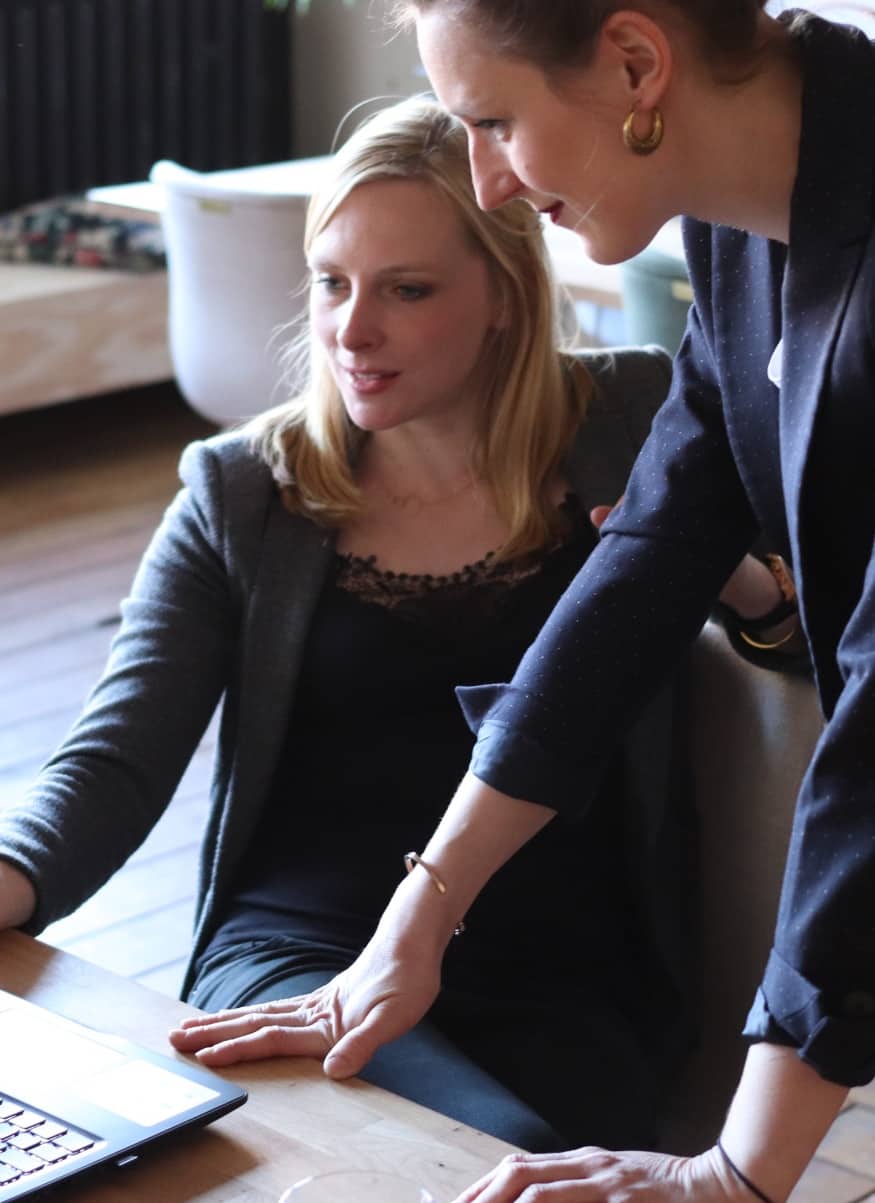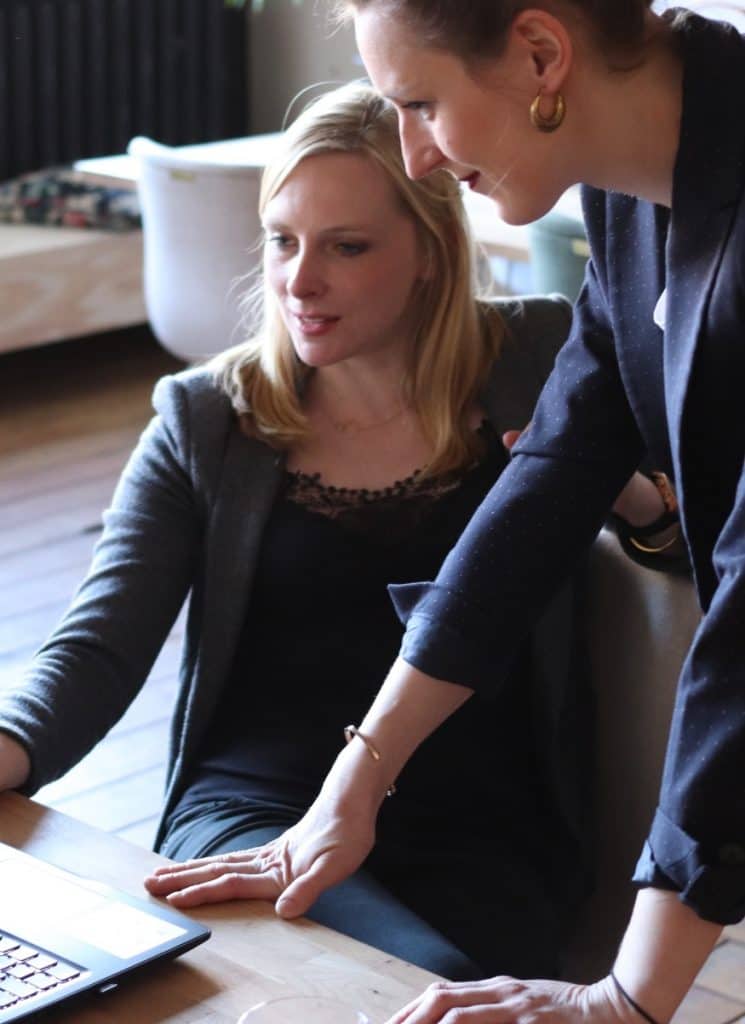 The main objectives of the Investor's Office consist of:
Promote the city of Malaga in its business aspect and as a business city, ideal for national and international companies to establish themselves in its territory.
Promote the existing balance between quality of life and work, undoubtedly one of the best in the world.
Attract national and international companies to Malaga with assistance programs such as softlanding or aftercare.
Assist and advise foreign companies that want to establish themselves in Malaga.
Generate impacts and synergies for economic reactivation and development.
Improve the image of Malaga companies abroad.
Increase the exchange of students, professors, and researchers at the UMA.
Promote and foster business, institutional and international relations.
La Ciudad de Málaga a través de su Oficina del Inversor se ha comprometido a ayudar a los teletrabajadores a establecerse en Málaga mediante un paquete de medidas de softlanding, ofreciendo los siguientes servicios:
Provide economic data on the business environment of the city.
Search for accommodation for short or long term. Information and advice on the real estate market in Malaga.
Reading and translation (Spanish / English) of the rental agreement.
Help identify office or coworking spaces.
Administration of contractual and supply matters (electricity, water, WIFI).
Carrying out and managing commercial visits to the city.
Information on the Spanish educational system and advice on finding local or international schools. List of schools of interest.
Obtaining NIE, residence and work permit: prior appointment, fill out forms and accompany the interested party during the appointment to resolve any questions that may arise.
Obtaining NASS: prior appointment, filling in forms and accompaniment.
Opening a bank account: with a comparison of the main entities to be chosen by the interested party, prior appointment, and accompaniment.
Registration: filling in and submitting forms.
Registration in a medical center and request for the assignment of a family doctor.
Information on extracurricular activities, transport-school bus …
Comparison of private health, home, car insurance (comparison of up to 3 insurers).
Processing of a Spanish driving license.
The Investor's office also has a package of aftercare measures to facilitate the integration of the family environment in the city:
Information on cultural activities, recreational events, and general knowledge about the city. It will try to facilitate the integration of employees and their families in Malaga in all practical, family, and personal aspects.
Information on cultural and leisure associations.