Fingers crossed for Malaga this November. That will be when the winner of the European Capital of Innovation Awards, iCapital, will be announced.
Of the 39 applicants from across the European Union, eight cities have reached the semi-final stage. In addition to Malaga are Ankara, Istanbul and Izmir (Turkey), Brussels (Belgium), Dublin (Ireland), Dortmund (Germany) and Vilnius (Lithuania).
iCapital is funded by the EU's Horizon 2020 research and innovation programme. The Innovation Awards recognises European cities that incorporate innovative solutions into their everyday policies and implement them in collaboration with their citizens. It also assesses the degree of public-private cooperation within cities.
In the case of Malaga, many companies have announced their intention to set up their research headquarters here this year, including Google, Dekra and Vodafone.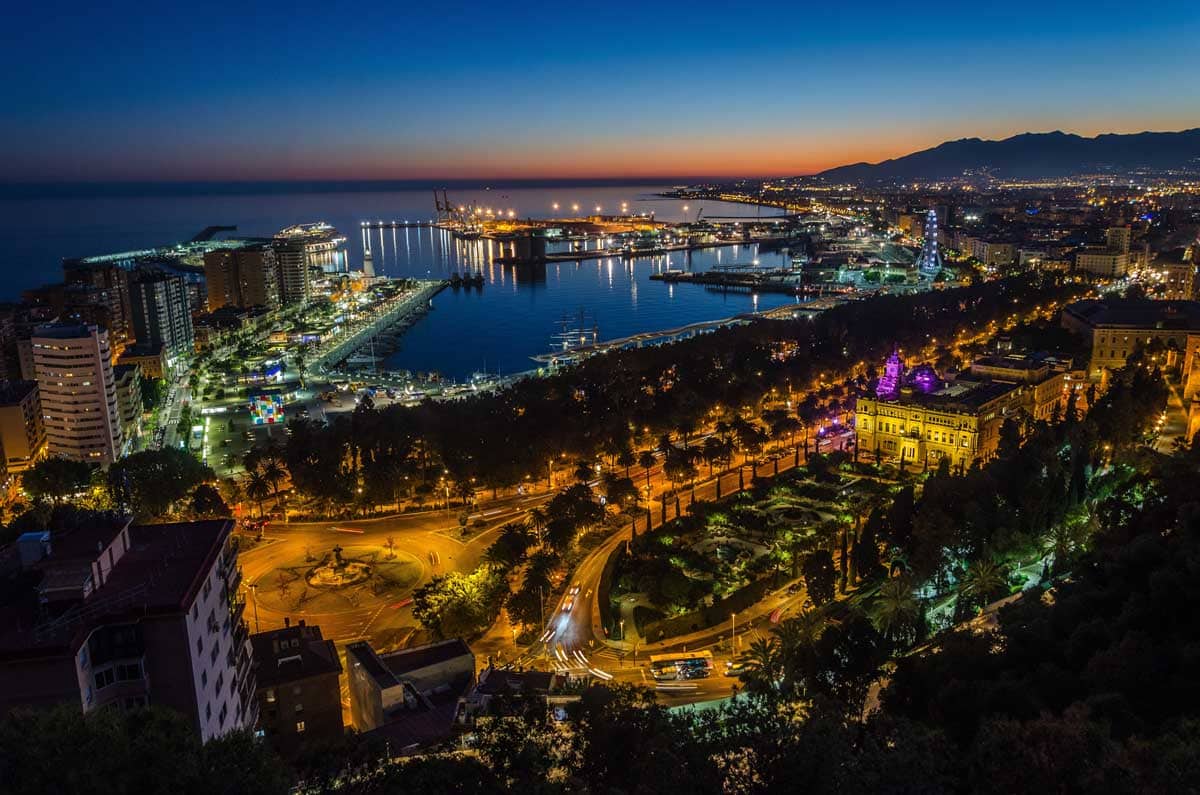 Now, during October, each city will be invited to participate in a videoconference with members of the European Commission's jury to defend its candidacy and answer any questions. The jury members will then select three finalists. The winner will receive a prize of one million euros, while the two runners-up will each receive 100,000 euros.
The winners will be announced at the European Innovation Council Summit which will take place from 24 to 25 November. The nomination is the result of a process that goes back more than a decade and is characterised by "commitment to the promotion of research, knowledge and entrepreneurship", according to Malaga mayor Francisco de la Torre.
With its candidacy, Malaga is once again positioning itself as a benchmark technological centre for southern Europe, attracting talent from all over the world. Last year, the city launched the Málaga Workbay project to help international remote workers and entrepreneurs to set up in the area.
The European Capital of Innovation award was first presented in 2014. Previous winners include Barcelona (2014), Amsterdam (2016), Paris (2017), Athens (2018), Nantes (2019) and Leuven (2020).