In December for the first time, Mobile Week will be held in Malaga. It will feature high-level speakers who will address the challenges and opportunities of mobile technology in a series of conferences and workshops.
This news comes after the mayor of Malaga signed an agreement with the Mobile World Capital Barcelona Foundation which will see Mobile Week take place in the city from 9 to 12 December.
The aim of the event is to bring technology closer to society and to share the Foundation's knowledge and resources with Malaga.
The choice of Malaga, therefore, is no coincidence: "We have been following Malaga's development as an innovation laboratory for many years. It's a city with a vision, leadership and stability that make it ideal for new things to emerge," said Carlos Grau, CEO of Mobile World Capital, who will be presenting the week together with mayor Francisco de la Torre.
The event will take place at the Palacio de Congresos de Málaga and all the activities will revolve around the four main axes of the Mobile World Capital Barcelona Foundation: technology, innovation, talent and impact on society.
According to Carlos Grau, the Covid-19 pandemic has made the "digital emergency" much more visible. One of the objectives of Mobile Week is therefore to fight the digital divide by promoting inclusion and education, making sure no one is left behind.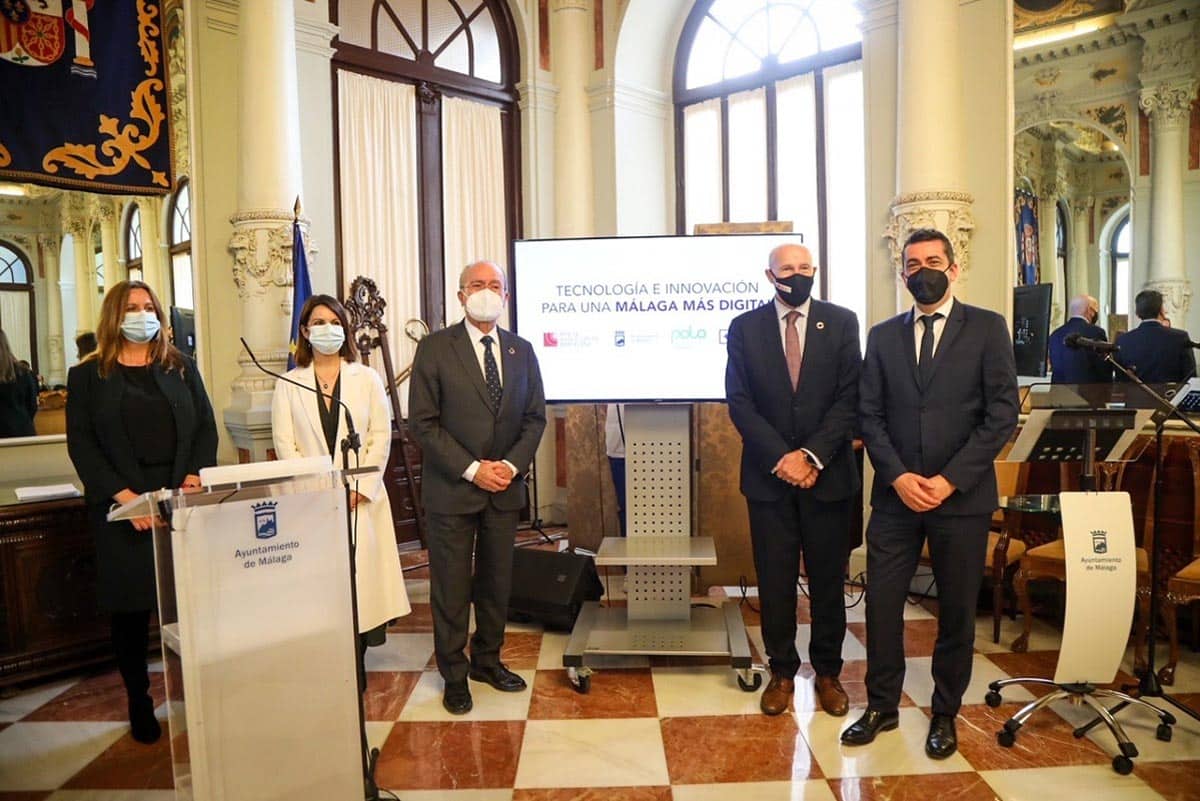 Daily events at the Mobile Week Malaga
Local residents and visitors alike can take part in three or four daily events – some of them free of charge – which include activities, conferences, workshops and presentations.
Topics include the possibilities offered by new technologies to tackle climate change, changes in the way we work and digital rights. All of this will be delivered in a simple way and by experienced speakers who have already worked with the Foundation or participated in the Mobile World Congress.
Mobile Week was launched in Barcelona in 2017 with the aim of bringing technology closer to the general public. After five editions in Barcelona, it has become a space for debate, reflection and the participation of leading figures in digital transformation and digitisation.