Google's connection to Malaga all started thanks to the company VirusTotal. When the US giant acquired it in 2012, its founder and now one of the heads of Google's cybersecurity department, Bernardo Quintero, simply refused to leave his hometown: "I'm staying in Malaga!" Since then and until today, VirusTotal successfully scans online data and documents for viruses from Malaga.
Thanks to the existing connection and Quintero's promotion of his city, Google executives knew Malaga well and decided earlier this year to establish the headquarters of a new global centre of excellence in cybersecurity here. Shortly afterwards, other technology companies such as Vodafone, Dekra, Globant and TDK also announced their plans to set up in Malaga, many of them in the Málaga Tech technology park.
The opening date of the future Google building has not yet been fixed. This is because the refurbishment of the historic building on Paseo de la Farola, in the port of the provincial capital, will be long and complex.
More than 40 engineers from the VirusTotal team will work in the new 2,500-square-metre complex and new employees are expected to join them. There will also be training rooms for conferences, workshops and tutorials on cybersecurity.
'The Google effect' in Malaga
"The choice of Malaga as the location for this new Google Hub is no coincidence," the company says. "The province of Malaga has great talent and a vibrant ecosystem of startups, incubators and companies that drive technological progress."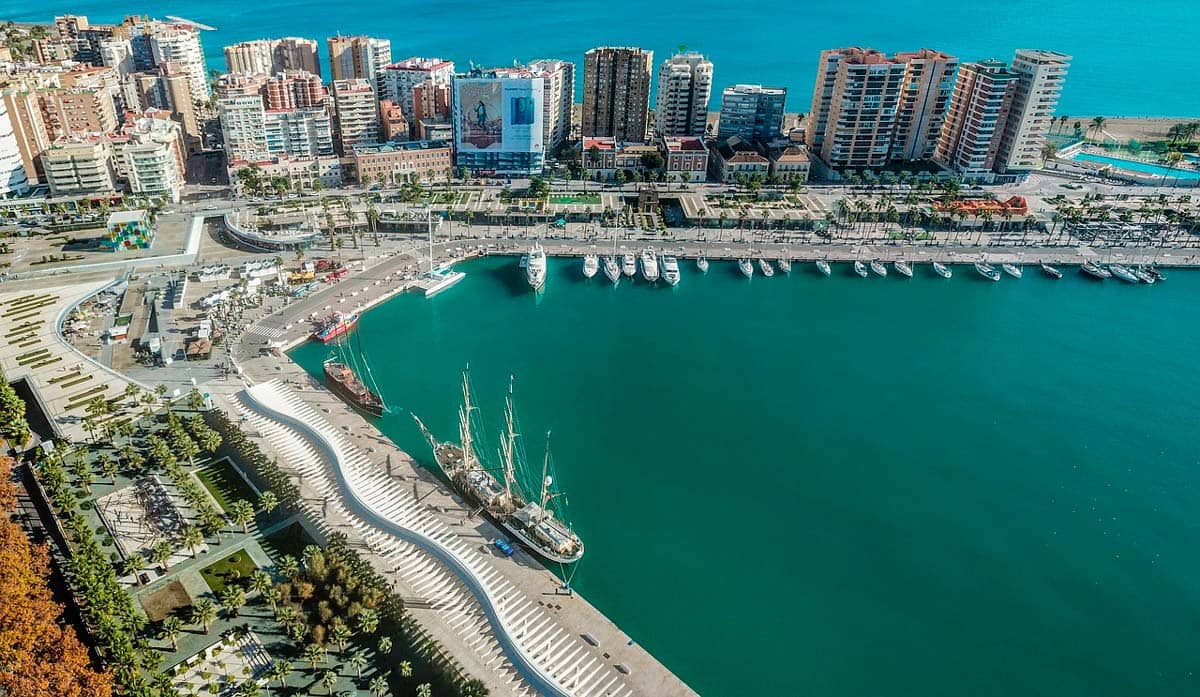 Meanwhile, in Malaga there is already talk of 'the Google effect'. More and more technology companies and investment funds that manage office buildings are applying for locations near the future Google building, according to the city of Malaga's investment office. This is a good opportunity for the city of Malaga to continue to carve out a niche for itself as a technology centre, they say.
Raúl López, Malaga's councillor for Urban Planning, adds: "Many companies want to set up near Google, i.e. on Paseo de la Farola or in La Malagueta. But there is also a lot of interest in the Soho district and the historic centre."
Google's commitment to Spain
Malaga is not the only place where Google is investing. For example, following a meeting between Google Iberia vice-president Fuencisla Clemares and Spain's Digital Transformation Minister Nadia Calviño, the company announced further projects to boost Spain's digitalisation worth a total of 650 million euros over five years.
"In times like these, collaboration between the public and private sectors is essential to boost innovation and drive socio-economic change. We are proud to be part of Spain's digital transformation," said the vice president of Google Iberia.