Great news for fans of eSports: Vodafone Giants has recently opened a new facility in Malaga – a pioneering and innovative eSports centre that will be a benchmark in Spain and southern Europe. "Home of Giants" will be a meeting place for players as well as a venue for professional competitions to be held. Once again, the city of Malaga has proven that it takes technology seriously and is playing an increasingly important role in the video games and eSports sector.
The Good Game Group, which owns Vodafone Giants, has invested more than one million euros in the new 1,000-square-metre facility at Calle París 77. The heart of the facility is the Giants Arena for competitions. It has a stage with five fully-equipped, state-of-the-art gaming stations, a giant screen for broadcasting games and a stand where Vodafone Giants fans can watch the players live and compete in major tournaments.
In addition, the new "Home of Giants" includes office spaces, training rooms, a recording studio, a cafeteria, a restaurant and a shop. The latter has been open to the public since mid-June, both for buying and collecting products purchased through the Giants' online shop.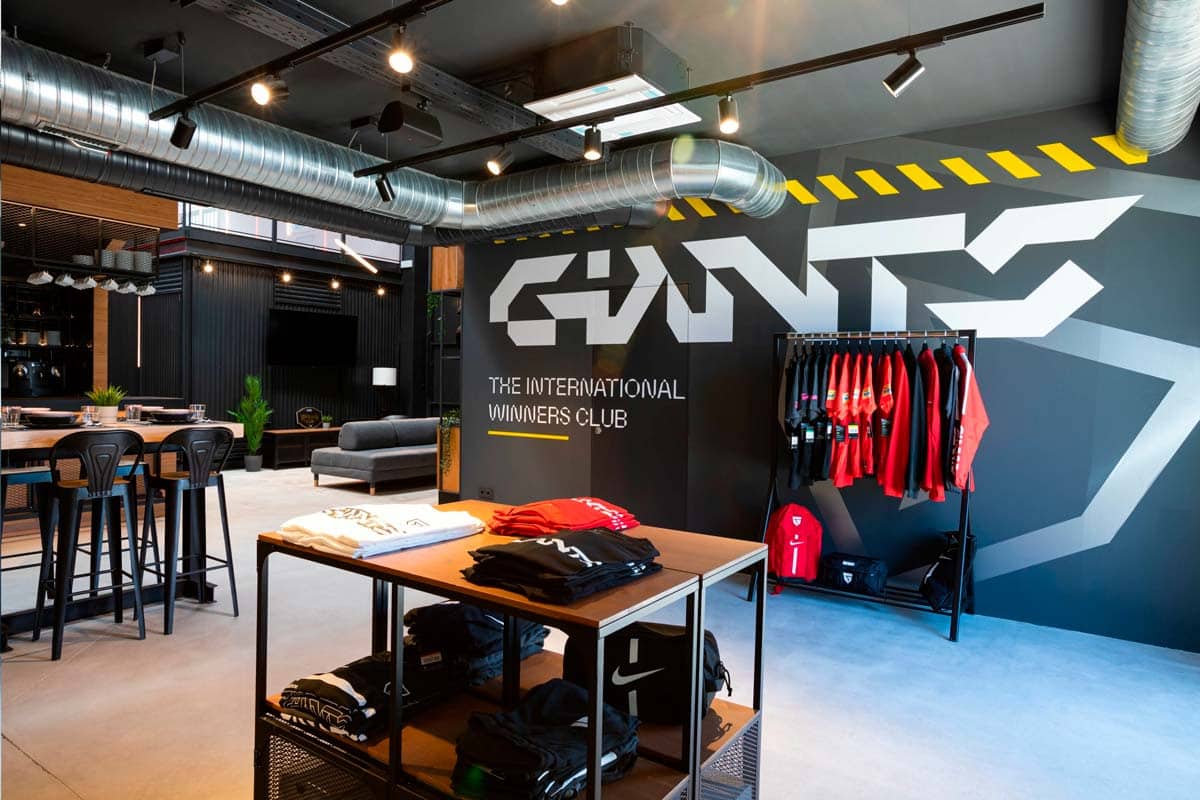 Vodafone Giants is the most successful eSports club in Spain and is a big name on the European scene, having attained major feats in world-renowned games such as League of Legends, Counter Strike, FIFA, Clash Royale and Call of Duty. It is one of the most popular clubs in Spain and has many followers in Latin America and elsewhere in Europe.
A turnover of 27 million
In 2020, eSports in Spain recorded a turnover of 27 million euros – a growth of 140 per cent in the last three years. The Spanish Football League has also jumped on the eSports bandwagon, creating its own gaming division, "LaLiga eSports".
According to eSports market research company Newzoo, there are already 2.9 million fans in Spain, which ranks twelfth in the world. A curious fact: Spain has the highest percentage of female fans in Europe, with 36 per cent.
You can follow the Vodafone Giants on Twitter: @GiantsGaming